UNC was invited to the CollegeInsider.com Tournament (CIT), where the team was able to take home the championship trophy and set a record as the first Colorado team to win a Division 1 tournament postseason game since the 1940s. (The CIT came into existence in 2009.)
The 2018 CIT began on March 12, but UNC didn't play their first game until March 18 against Drake. The team continued to win game after game, and finally finished the finals with a victory against the University of Illinois-Chicago.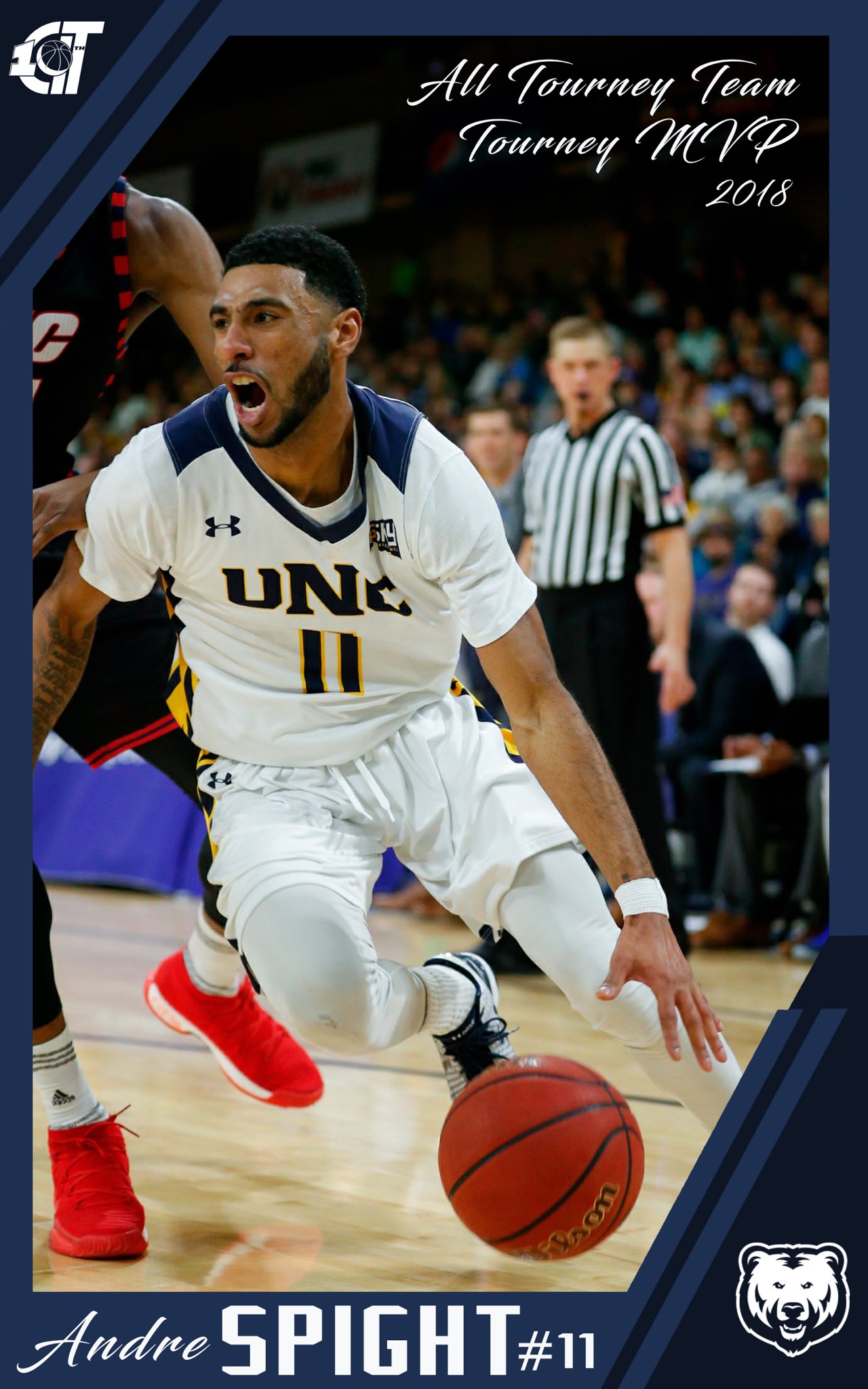 Both Jordan Davis and Andre Spight were listed on the all-tournament team for the CIT. The all-tournament team is composed of players from Division 1 that were considered the best performing during the championship games. Spight was, also, listed as the MVP for the all-tournament team.
Through all their efforts this season, the men's basketball team proved their talent and dedication on the court. It is safe to say, as the Bear's celebration goes on, everyone awaits next year in hopes for another stellar season.
Some other bragging points:
The team set a school record for most wins in a season
Became the first Big Sky Conference team to EVER win a postseason tournament
Andre Spight set the Big Sky record for most points in a single season with 855.